Bring Quality to Your Customers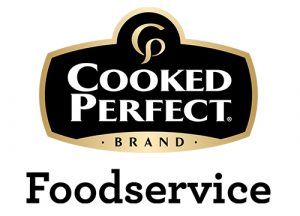 Cooked Perfect® is the most popular brand of frozen meatballs in the United States, and meatball subs are a popular choice of hungry, on-the-go consumers when looking for a delicious, high protein sandwich. Leveraging our brand recognition and high quality ingredients provides endless possibilities.
Our products allow you to offer delicious and quality offerings to your consumers, including our Cooked Perfect Pulled Pork Sandwich, Cooked Perfect Shaved Steak Sandwich and Cooked Perfect Meatball sub to name a few.
For more information on our Foodservice offerings, download our Cooked Perfect Sandwich Fillings Sell Sheet or our Cooked Perfect Meatball Foodservice Sell Sheet.